MMK Engineering provide a range of Surveying and Engineering services during the construction stage of any size of project – from a new family home to a large industrial development. 
Your site team can take advantage of years of experience and technical knowledge with regard to piling, drainage, groundwork, earthmoving and foundation construction to ensure your project proceeds on time and on budget.
We can provide value engineering at design stage as well as identifying potential problems during construction to help avoid additional costs and delays by addressing them in a timely manner.
Site Engineering Services Overview
Our specialist team of engineering surveyors have worked on a wide range of site engineering projects supporting in the following areas…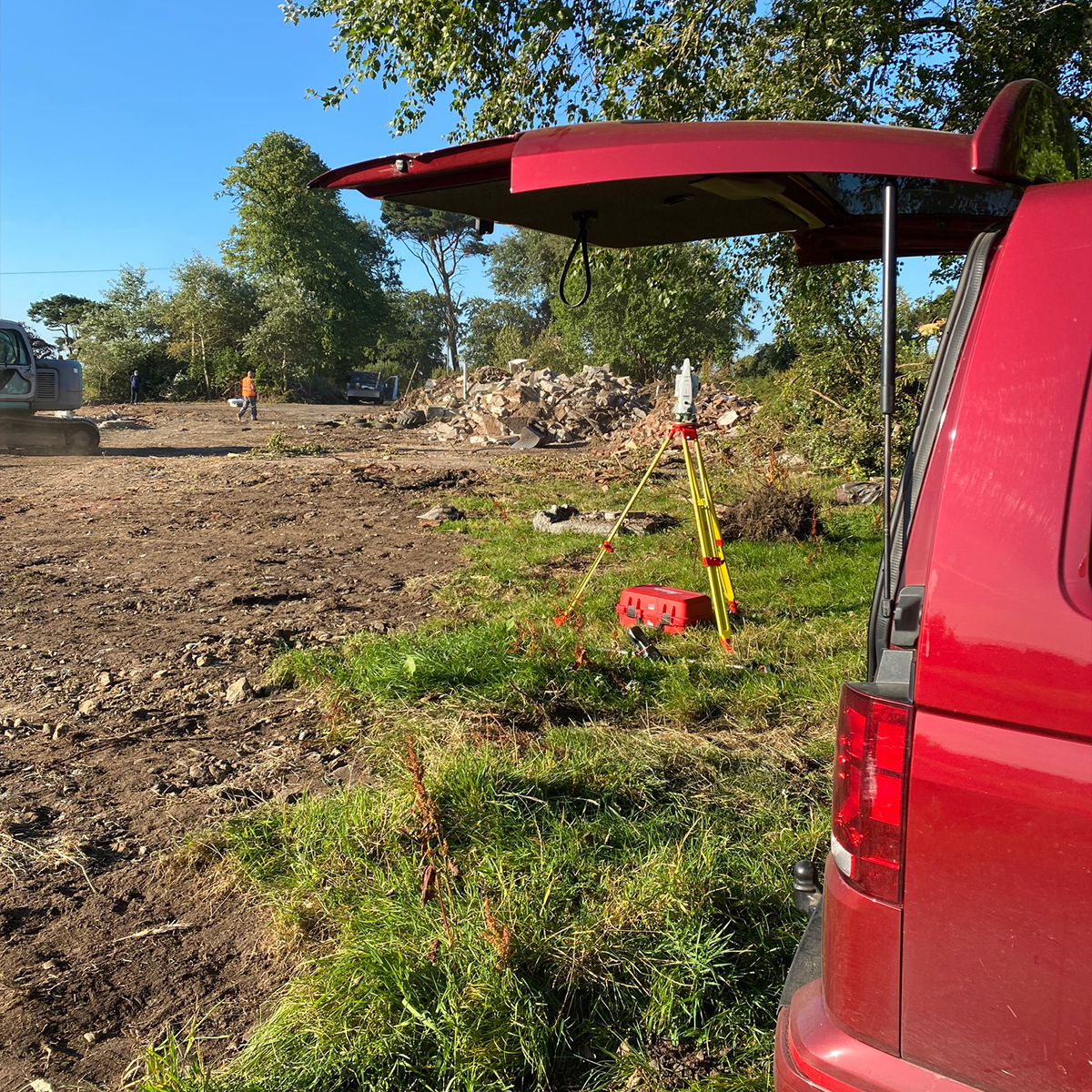 We can establish survey control stations for your site or are available to check and audit the existing survey control carried out by third parties.
This is very much at the core of our offer and we are available to support your sub-contracting teams with a broad range of setting out activities. These include…
Pile and foundation locations
Existing services marked up and recorded
Groundworks and drainage systems
Grid lines
Formwork
Line and level of steelwork
Datums and finished floor levels
Pre-cast elements
Architectural metalwork
Cladding
Landscaping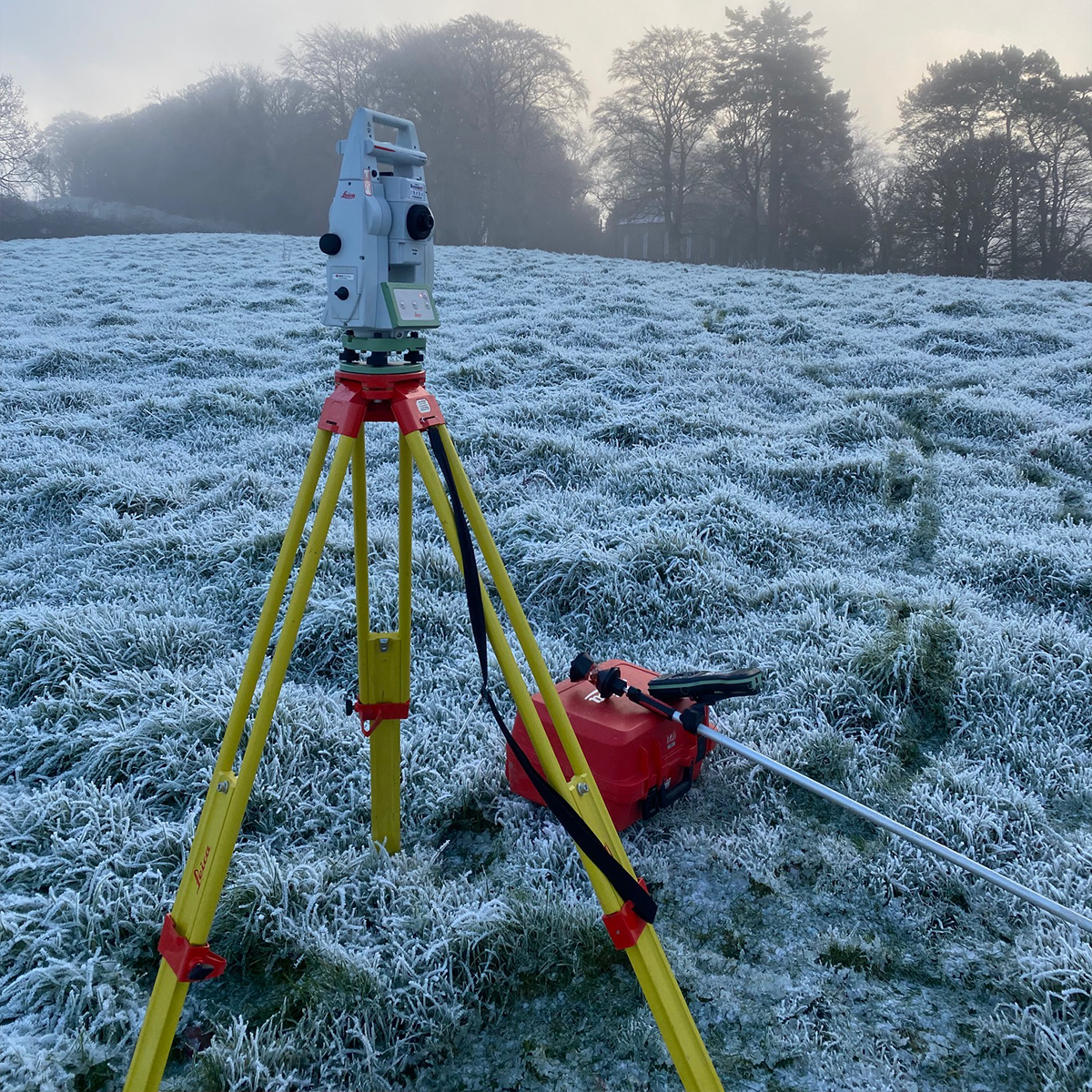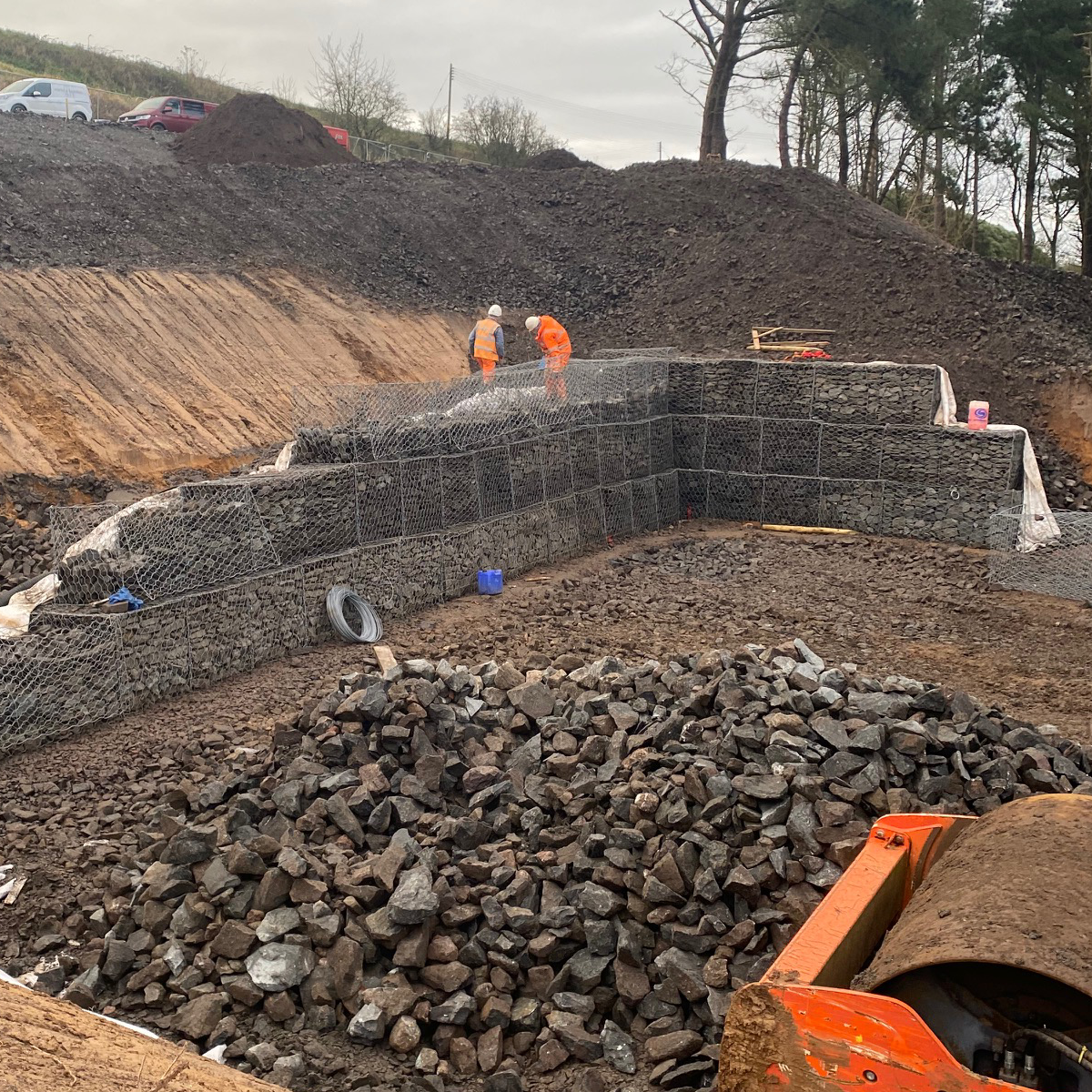 We work with both earthwork contractors and main contractors to carry out cut and fill calculations. We use both a combination of GPS and Total Station Surveys to create DTM surfaces from which volumes can be calculated. This helps ensure the existing site material can be re-used across the scheme helping to create the correct levels prior to construction.
We can measure existing stockpiles of material to give a volume for disposal or reuse. We also work with Geotechnical specialists to calculate material volumes for quarrying, sand extraction or landfill.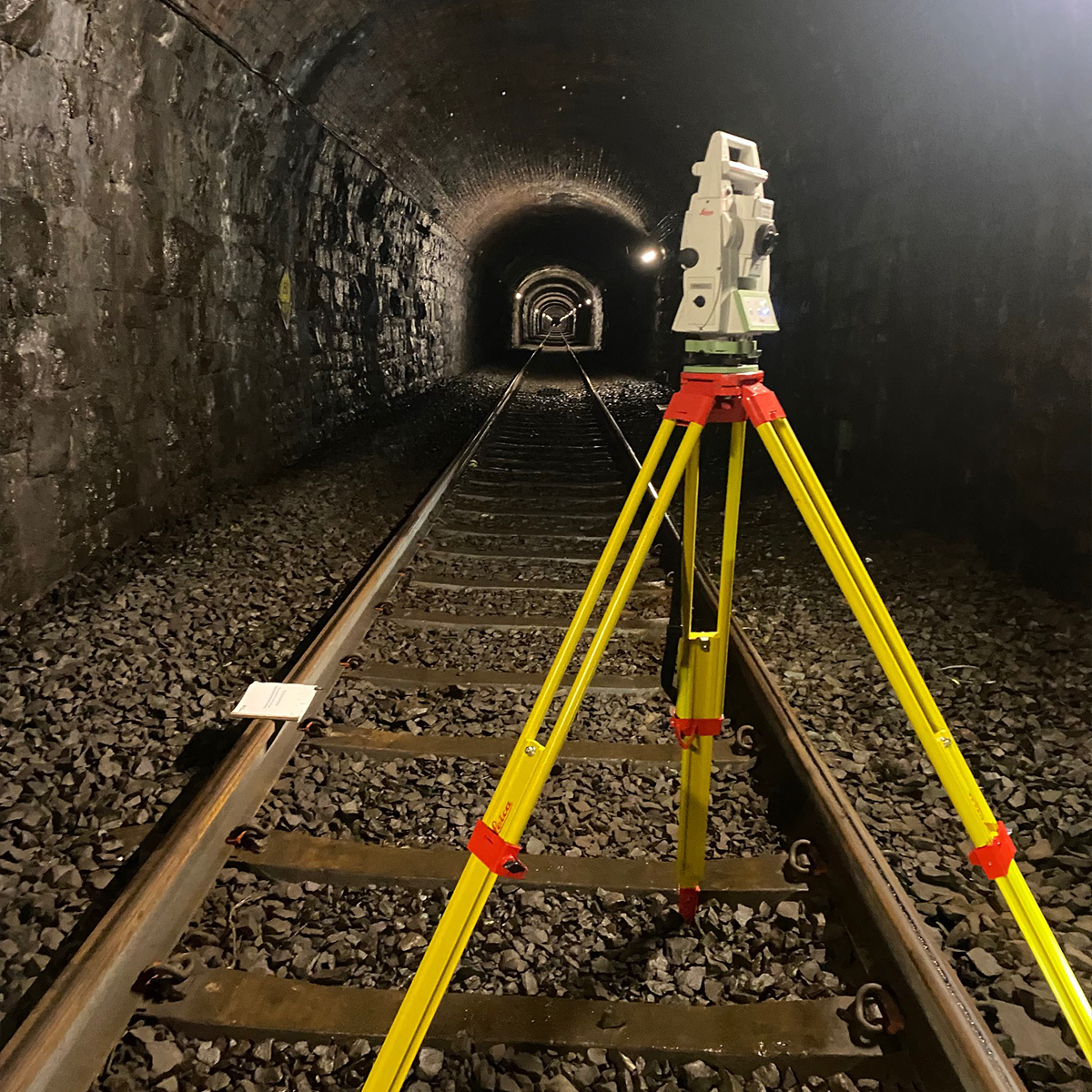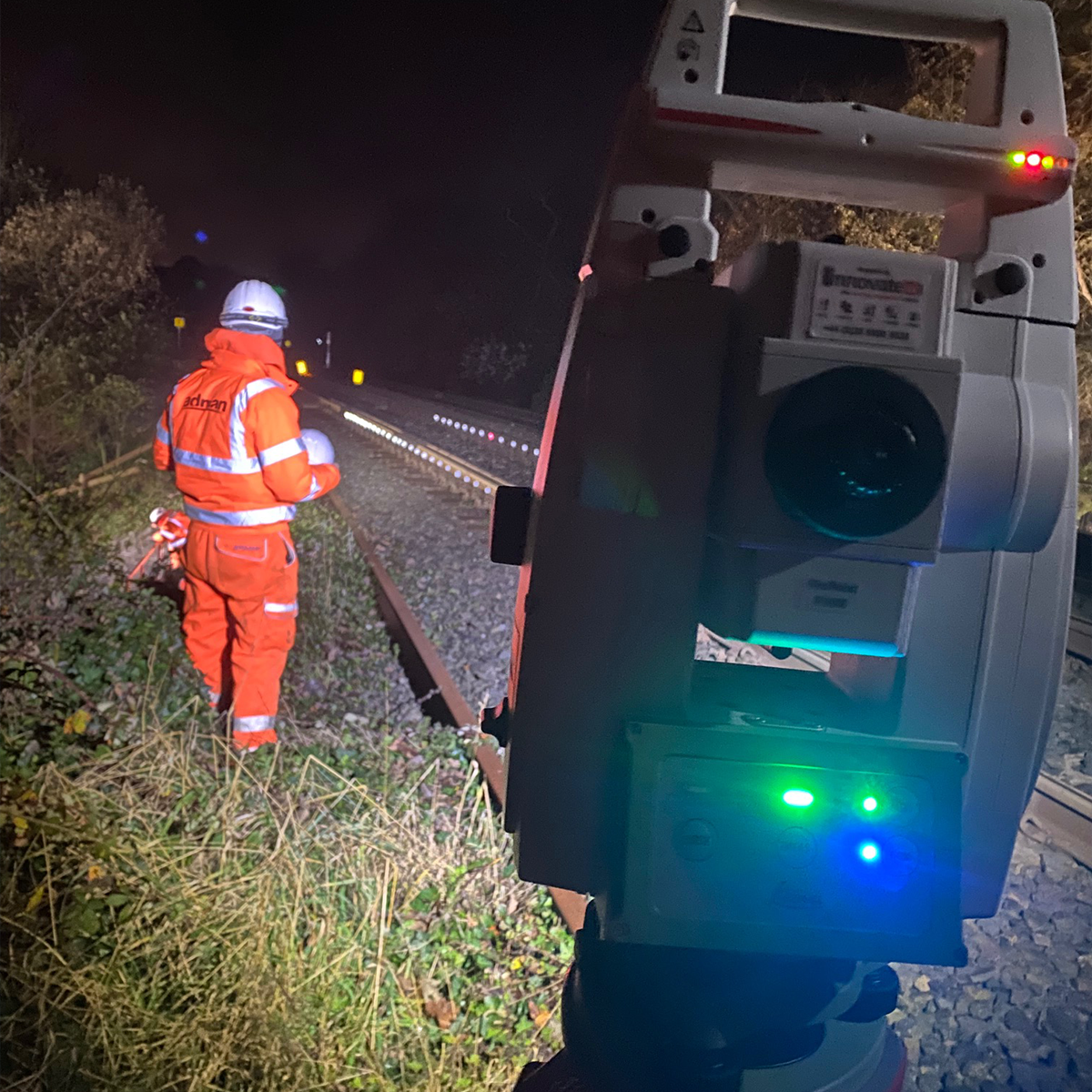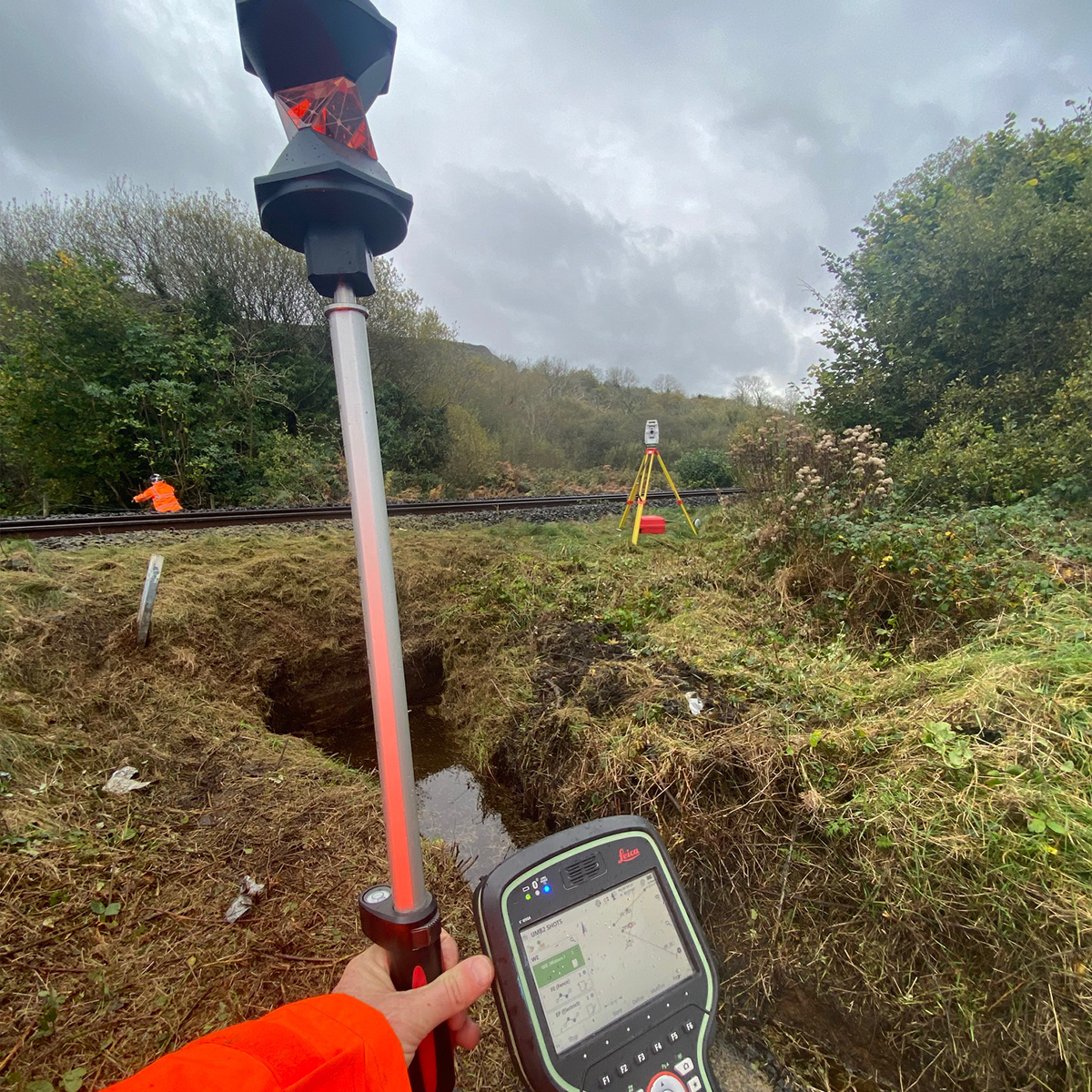 MEASURED BUILDING SURVEYS
We can carry out measured building surveys on any structure or building, regardless of age. We use a combination of Total Station, 3D scanning and laser distance measurement to produce CAD files for our clients. A measured building survey can be used as the first step in a renovation or reconfiguration of a building.
Railway Network Services
MMK Engineering offers a variety of services "on or near the rail" and have a wealth of experience working on the rail network.
The services we provide include:
Topographical Surveys – Track, sleeper, ballast, cess and embankment or cutting surveys carried out to all relevant standards either under T2 possession or blockade. 
Structure Surveys – We can survey culverts, overbridges, platforms, underpasses and retaining walls to provide information to the design team.
Track Monitoring – When work happens on or near the track it is necessary to monitor the track for the duration of the works and sometimes afterwards to ensure no movement occurs which would have the potential to disrupt the rail service. We set up site control and take a baseline reading of the track that can be referenced for the duration of the monitoring period.